PRE-OWNED & NEW OLD STOCK
FROM FINEST MAKERS
Worldwide delivery &
Free delivery to 50+ destinations!
SHOP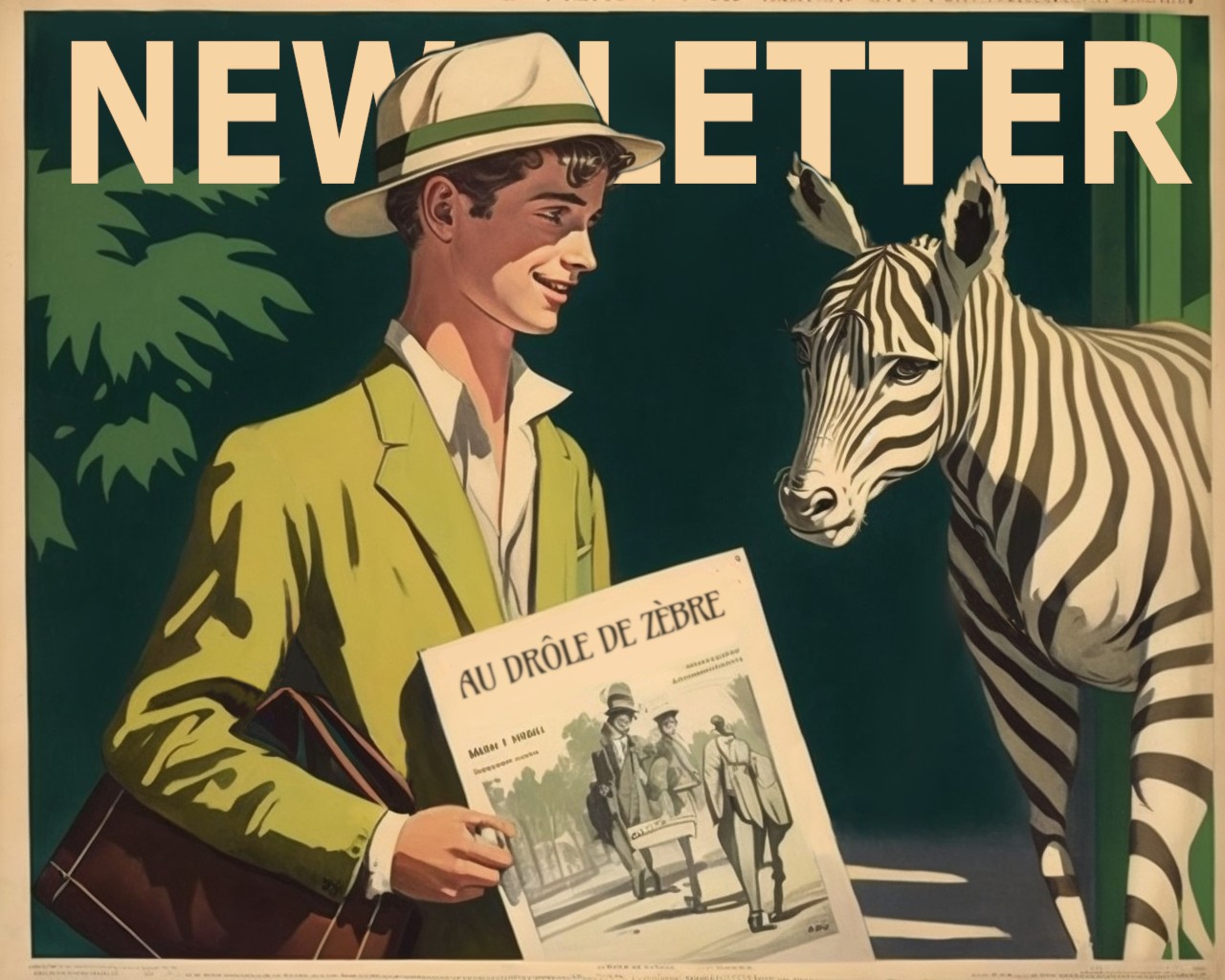 GET 5%
off your first order
& be always updated with our latest exclusive offers!
WORLDWIDE
Free shipping to 50+ destinations and everywhere for orders over €500.
QUICK
Same day shipping.
Tracking updates by email.
GREEN
No Ink. No overwrapping.
You deserve a greener world, not fashionable garbages.
Très bonne qualité et très bon service ! Merci Gregory
Jennifer Perkins
21/06/2023
Thrilled with my experience start to finish! I found a very obscure vintage scarf that I've been wanting for years on their site. I was a little nervous since I hadn't heard of their store and it was overseas (thought the shipping would be very expensive). The shipping was very reasonable and the scarf arrived quickly! It's beautiful! I also received excellent customer service when i worriedly reached out because a confusion I had on the arrival dates (European format); they responded right away and were very friendly. I am definitely going to be shopping with them in the future for beautiful vintage pieces 🙂
Très bon service et très bonne qualité. Je recommande vivement !
Josh Cronkhite
07/04/2023
Great quality and curation. Very happy with my purchase and will certainly be recommending to others. Merci beaucoup!
Sylvain Poisson
27/02/2023
Excellents produits rarissimes ! Services 5*.
Patrick Camilletti
20/02/2023
Produit reçu conforme à la description. Gregory est très réactif et professionnel. L'une des rares adresses françaises d'eshop spécialisées en chaussures et vêtements de luxe de seconde main de grande qualité
Recommended. This is the sort of place you come back to time and again. Gregory offers hard to find and finest quality pieces at good prices. This is the place to find a missing piece in your wardrobe or to try out one that wouldn't normally be your go-to style.
Très satisfait de mes deux achats, produits d'exception, livraison rapide, contact agréable et réactif avec "Au drôle de Zèbre". Ma veste est vraiment top, je l'adore. Je recommande à 100% "Au drôle de Zèbre". Yves, 75011
Franck Delattre
06/02/2023
Articles de belle qualité, livraison rapide et excellente communication !
Excellent items and service!